Training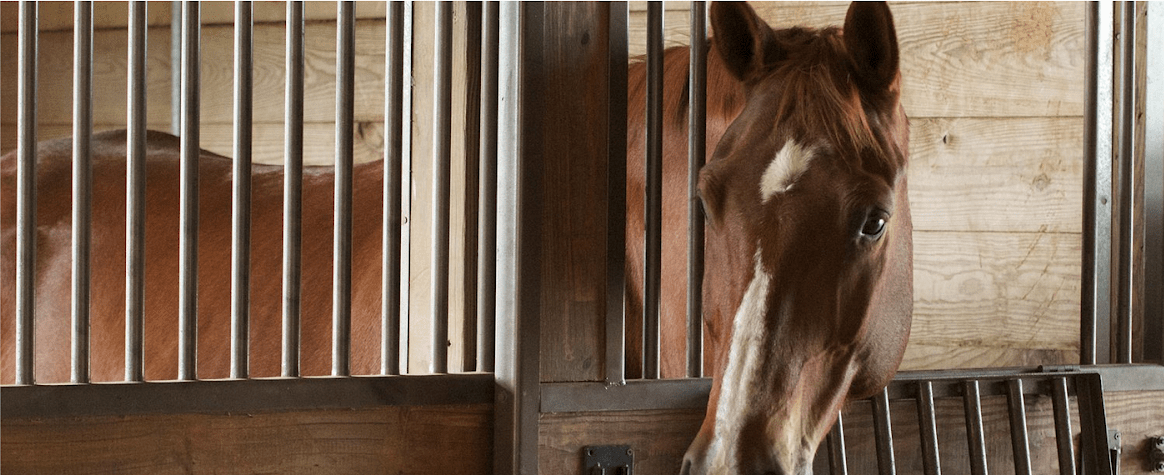 Training & Care
We offer a comprehensive training program for our horses and riders. Equitation is the foundation of our teaching and curriculum. Our program supports riders in their efforts to compete at many levels, including local horse shows, USHJA A circuit, regional and national competitions. Our lesson groups typically include placement of riders in their area of interest for either Hunters, Jumpers, Ponies or Big Eq. Although horse shows are a big part of our program, we do not require that our riders complete. Our program is designed to fit your needs and support all types of riders.
Our training program includes full board with two group lessons and one professional training ride per week. Group lessons can be converted to professional rides if you are away, or if you have a young horse that needs extra training. This program can be combined with a-la-carte extra rides or lessons and can be upgraded to private lessons instead of group lessons. In addition to these services, board includes daily feed (2-3 times/day as required by each horse), coastal hay, daily turnout, blanketing in the cooler months and fan in the warmer months.
Care/Stall board is available for horses that are not in hunter/jumper training or are retired. It includes everything above, except for lessons and training.
Ride with Us!